The Linux Advantage
Unparalleled Throughput
Compared to Windows architecture, Wavestore (running on a Linux platform) reaches twice the throughput of data. This means that the Wavestore VMS can either record double the number of streams of video, increase the quality of individual streams, or playback more streams at once. This makes the VMS more useful and improves the longevity of the system at installation.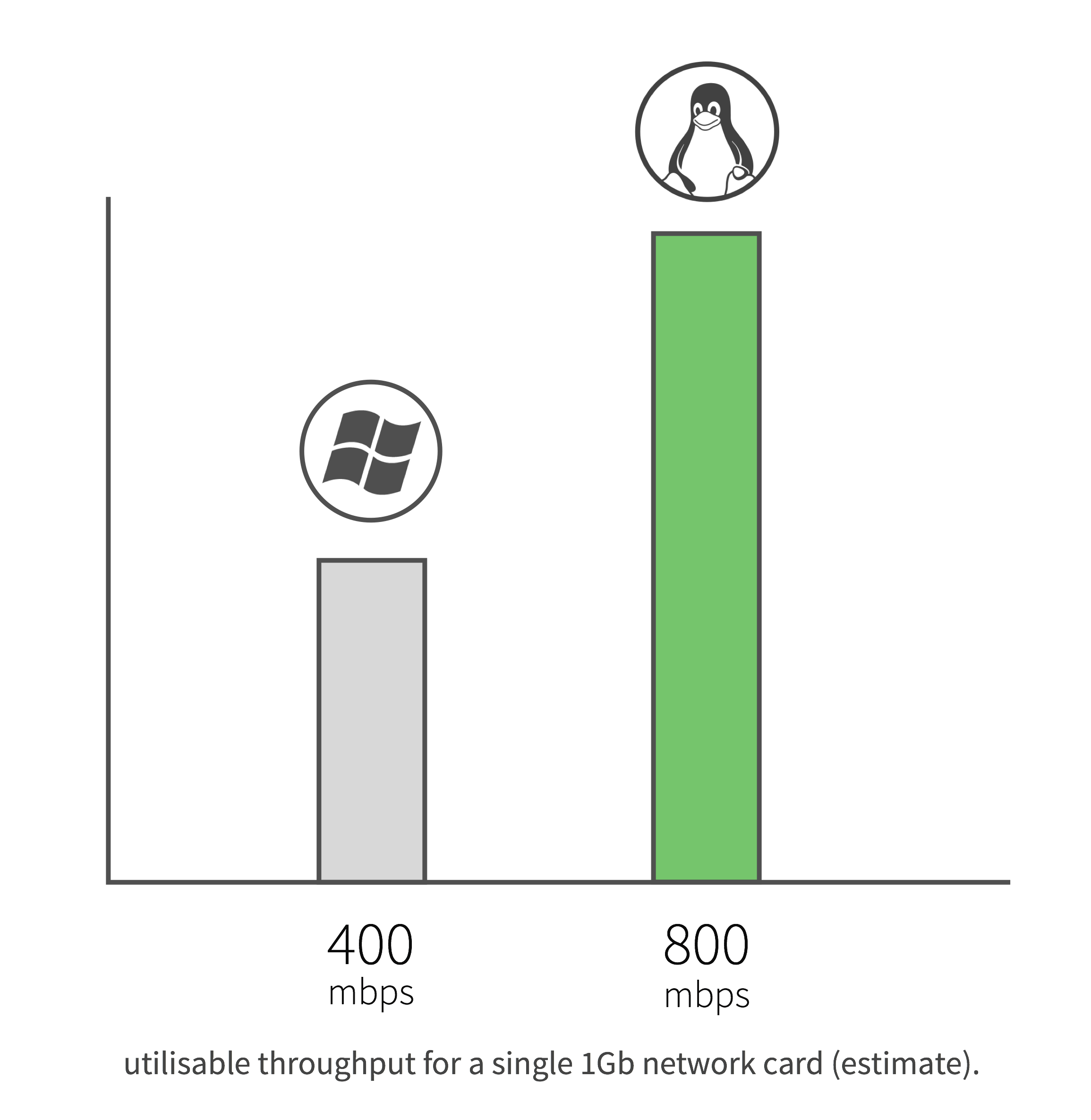 Fast Restart
Our operating system is designed to restart within a minute. Because Wavestore's VMS is built on Linux, no other process interrupts this, ensuring that even in emergency situations, your solution will be recording again in seconds.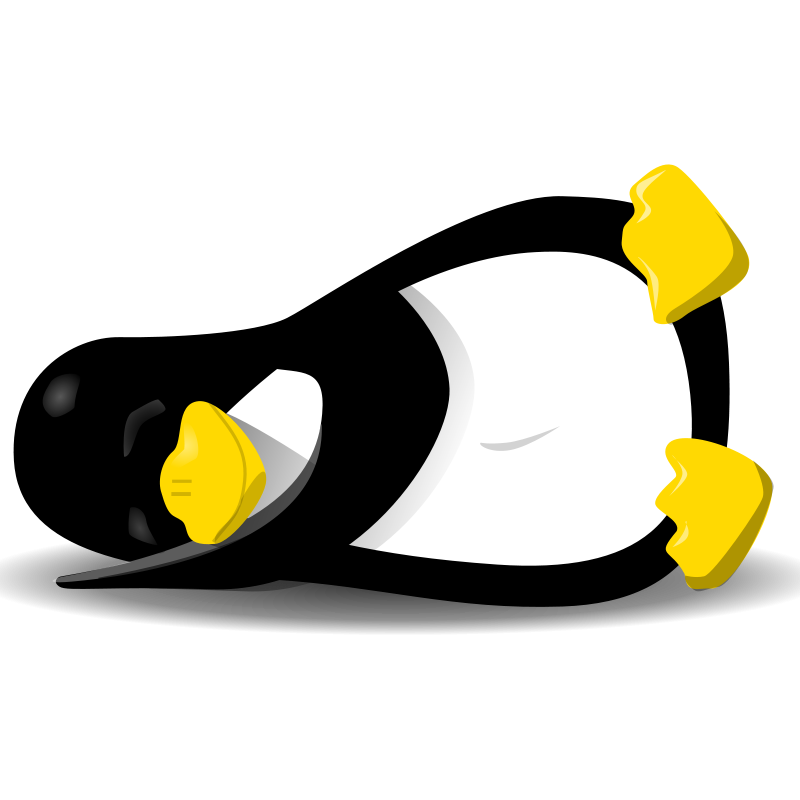 Return on Investment
Wavestore's future-proof architecture saves costs year on year, providing a rapid ROI. Power efficiency, a proprietary file system and long product life cycles deliver an elite hardware foundation. Our powerful software is built to enhance usability, enabling users to promptly detect emerging incidents and capitalise on the fastest search and export facilities around.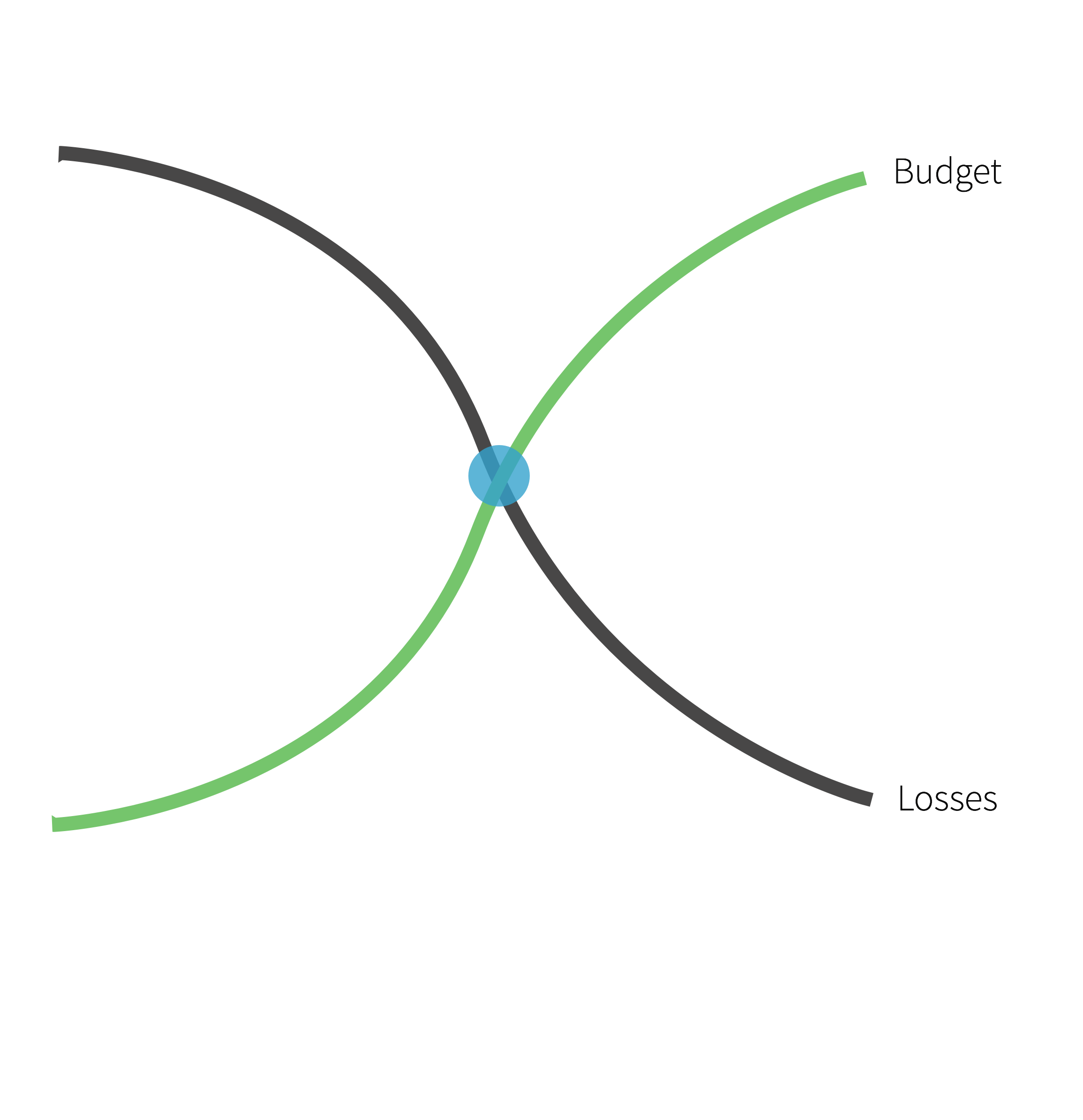 Find out how Wavestore can work for you:
Give us a call:
+44 (0)20 8756 5480
Or try our live demo today
Our live demo facility is designed to give you a quick and simple introduction to the core features and user interface of our video management software.
Demonstration Software Download