The built-in WaveSTAR facility allows information in many forms and countless protocols to trigger any of the wide range of responses possible in a Wavestore system. These include actions such as controlling recordings, directing PTZ cameras, switching display contents for all or specified users, and e-mailing images and other information, all using configurable Wavestore 'rules'.
WaveSTAR facilitates integration with a wide range of surveillance technologies including Access Control, Building Management System (BMS), Licence Plate Recognition (ANPR), Biometric Facial Recognition, Perimeter Intrusion Detection, People Counting, Electronic Point of Sale (EPoS) and many more.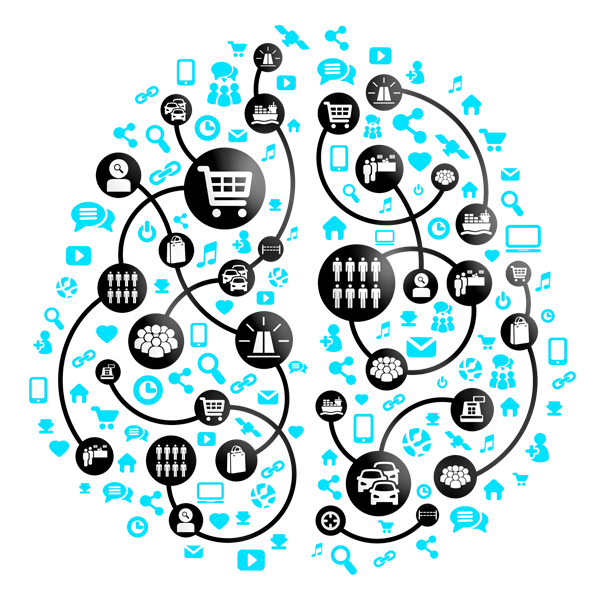 Find out how Wavestore can work for you:
Give us a call:
+44 (0)1895 527 127
Or try our live demo today
Our live demo facility is designed to give you a quick and simple introduction to the core features and user interface of our video management software.
Demonstration Software Download