Simple to choose
Wavestore is available in three editions: Base, Premium and Enterprise, making it easy to choose the right feature set for the job at hand. What's more, we provide a range of NVRs with Wavestore pre-installed for a complete VMS and recording solution.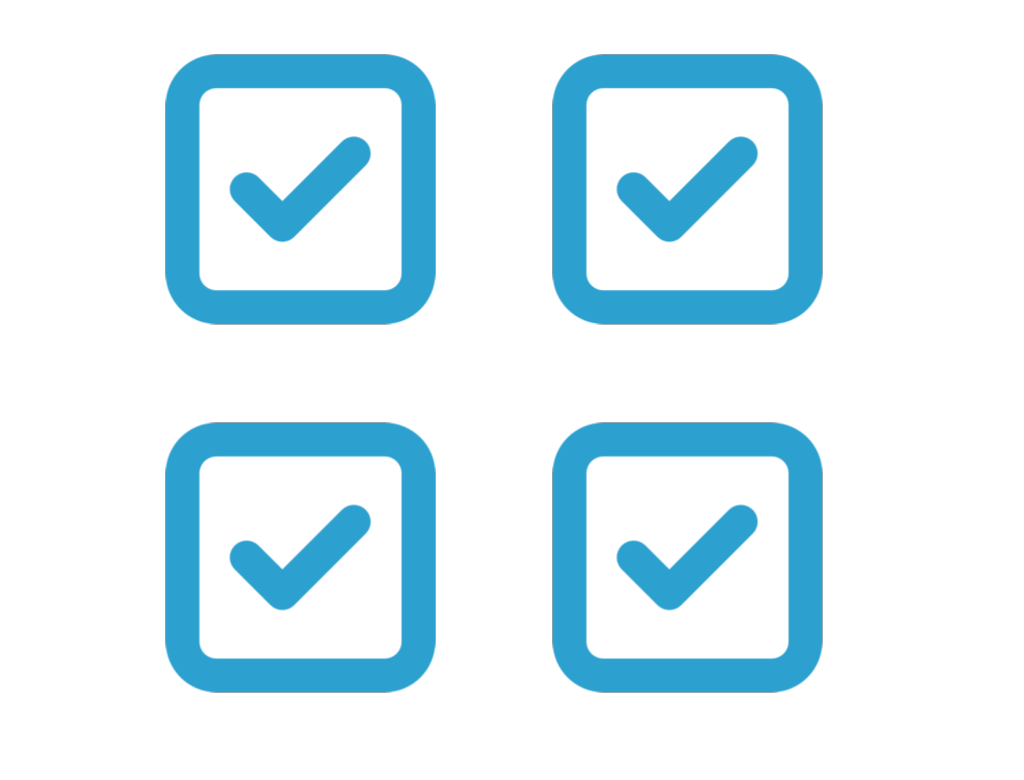 Wide Technology Partner eco-system
Deploy Wavestore to manage your video surveillance as a standalone application or fully integrate your video surveillance and other third-party devices and technologies. To name but a few, we support access control , video analytics and large storage solutions, augmenting often 'dumb' systems with Wavestore management and control to unlock powerful benefits.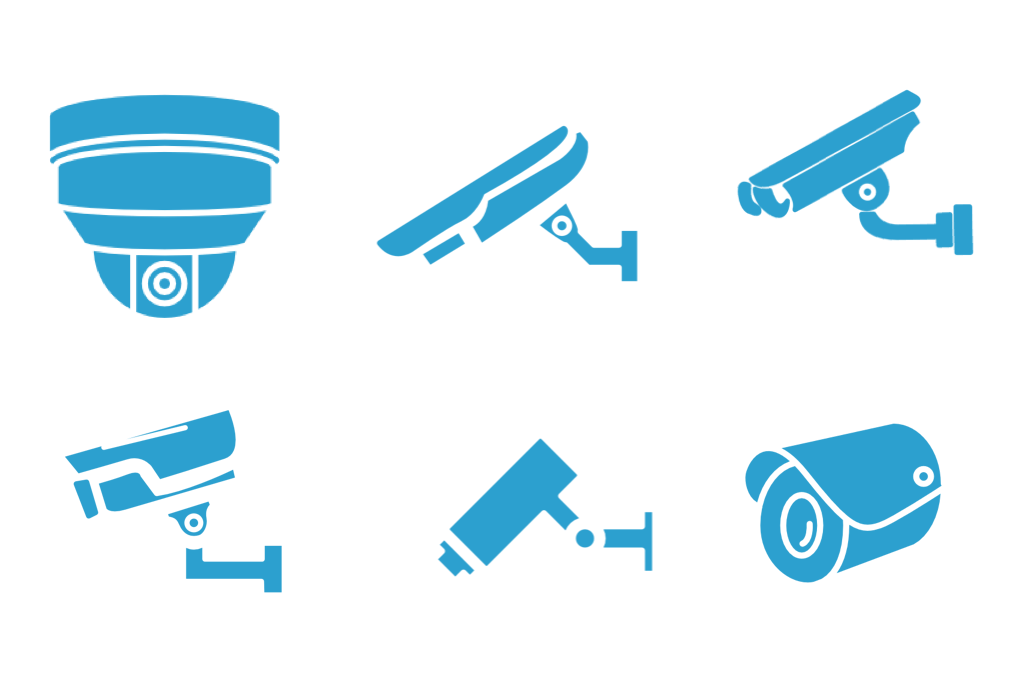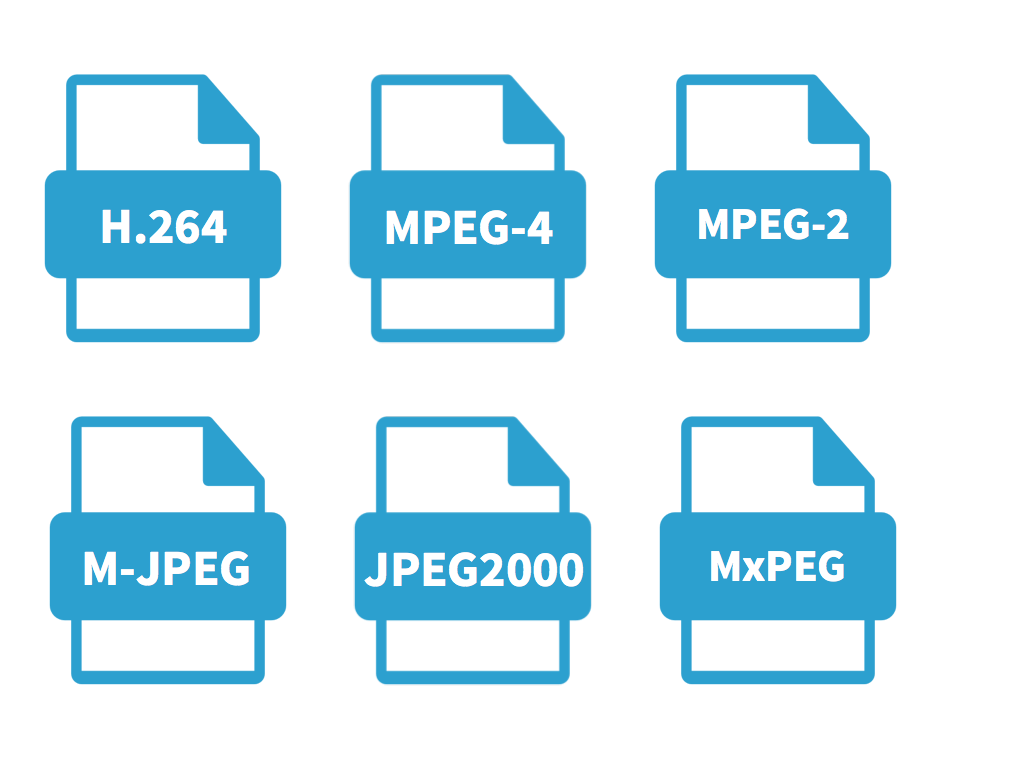 Any video, any format
Wavestore is compatible with the widest range of video technologies making it possible to have any combination of camera types and images displayed on screen and recorded at the same time, including high megapixel, UHD 4K, HD, 360° fisheye, HD-SDI, HD-CVI, thermal and analogue.
Efficient management, unlimited data
Unparalleled Throughput
Compared to Windows architecture, Wavestore (running on a Linux platform) reaches twice the throughput of data. This means that the Wavestore VMS can either record double the number of streams of video, increase the quality of individual streams, or playback more streams at once. This makes the VMS more useful and improves the longevity of the system at installation.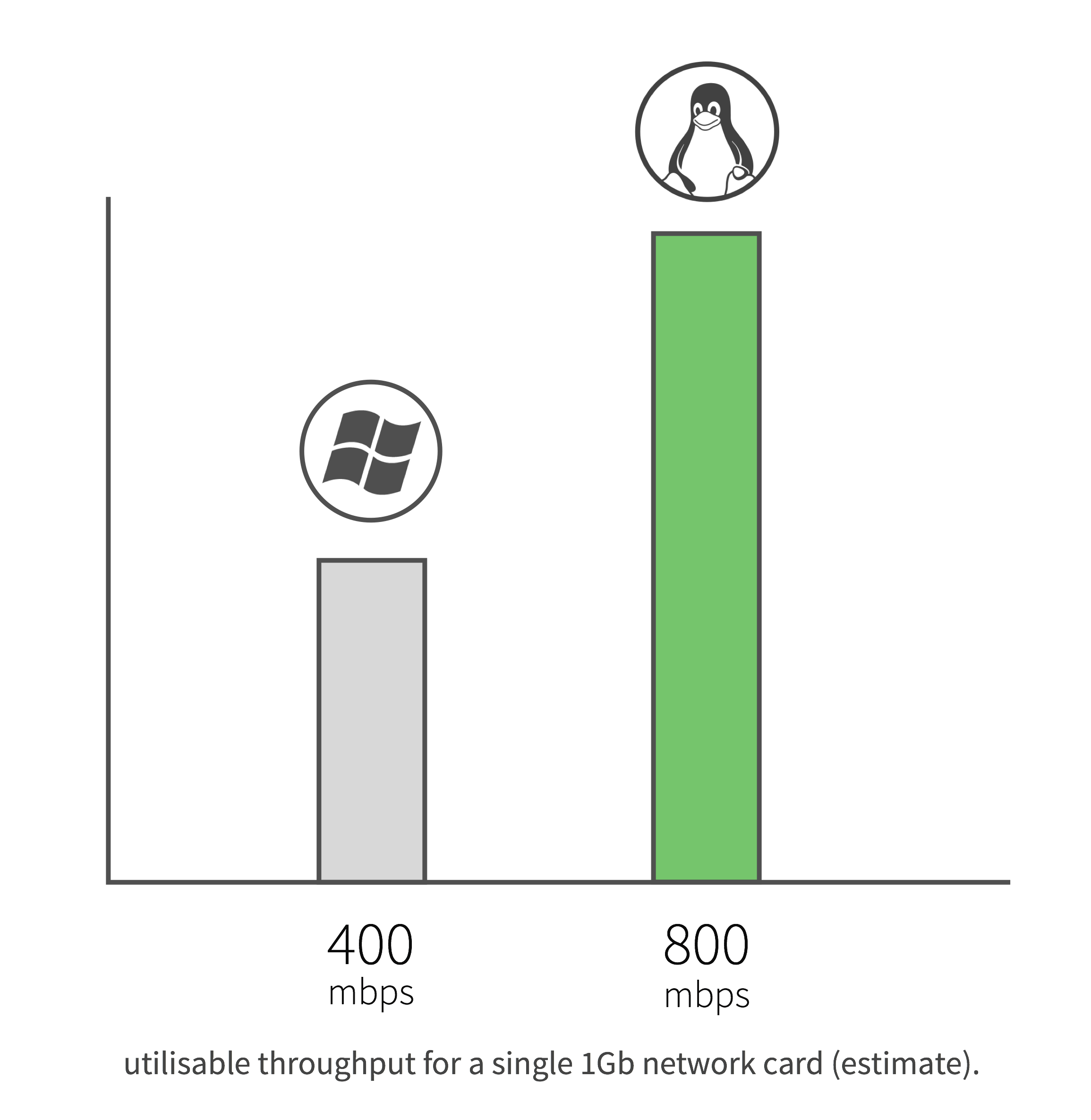 Fast Restart
Our operating system is designed to restart within a minute. Because Wavestore's VMS is built on Linux, no other process interrupts this, ensuring that even in emergency situations, your solution will be recording again in seconds.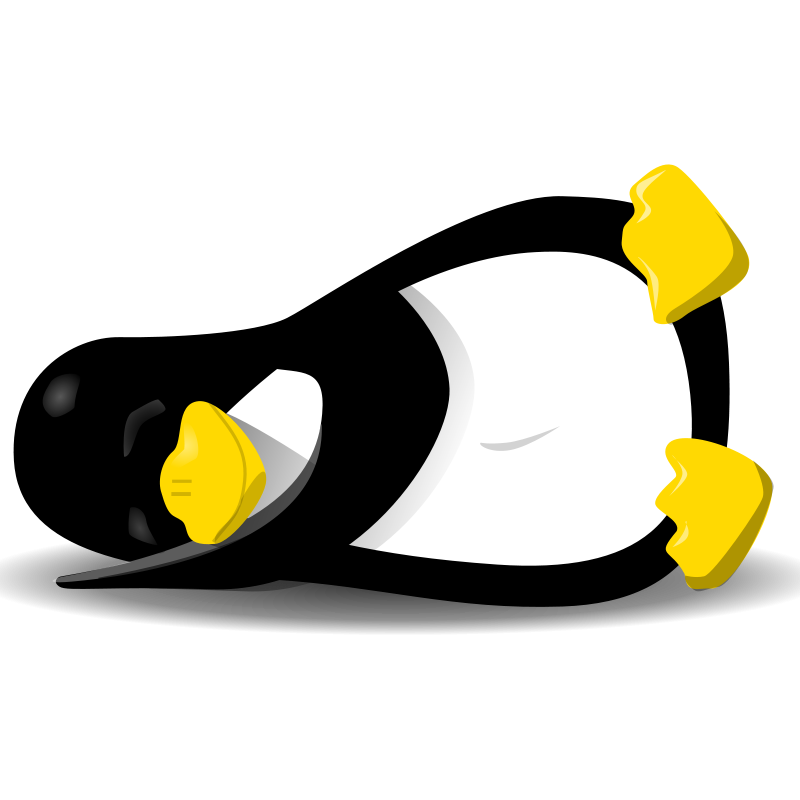 Return on Investment
Wavestore's future-proof architecture saves costs year on year, providing a rapid ROI. Power efficiency, a proprietary file system and long product life cycles deliver an elite hardware foundation. Our powerful software is built to enhance usability, enabling users to promptly detect emerging incidents and capitalise on the fastest search and export facilities around.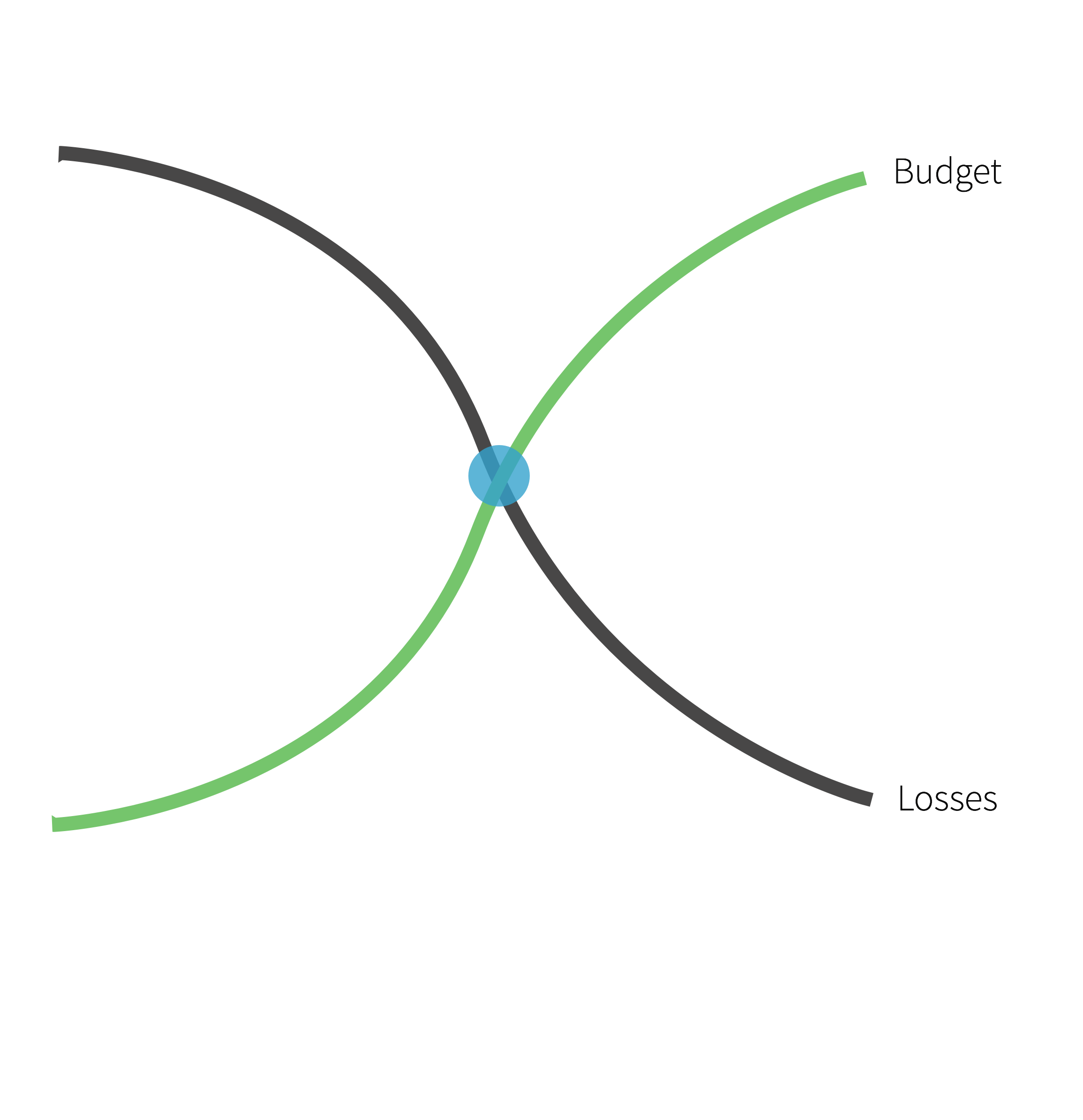 Find out how Wavestore can work for you:
Give us a call:
+44 (0)1895 527 127
Or try our live demo today
Our live demo facility is designed to give you a quick and simple introduction to the core features and user interface of our video management software.
Demonstration Software Download