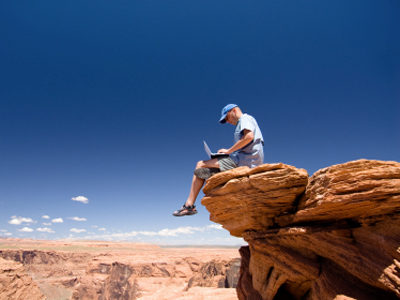 Remote Access
Minimise local autonomy with remote access. Control your system from anywhere, and react to threats quickly and easily.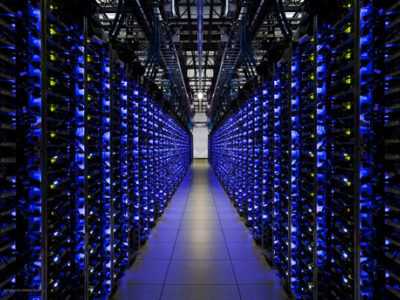 Scalability
Effective in all scenarios - from small shops to entire countries. Our largest current project include almost 2,000 servers and over 40,000 cameras.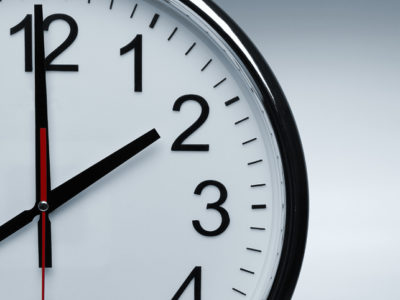 Rapid Response
Instantaneously find and display images from any point in time from archived data. Export from multiple cameras simultaneously in only three clicks.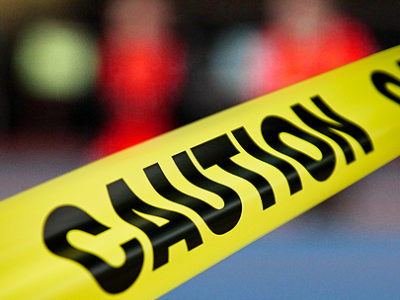 Incident Management
Stay in control with video alerts, annotations and trigger which allow users to effectively manage live and archived footage.
Integration opportunities

Sensors and Detection
Straightforward integration with a wide range of sensors, access control systems, PIDs and command & control components.

Object Detection
Real-world object detection enables users to capture data on human behaviour, improve operational performance and combat the threat of terrorism.
Case Study:
Kuwait Oil Company
Wavestore was selected to provide a high-performance video management solution to cover the entire extraction and production process of the world's fourth-largest oil exporter.
Find out how Wavestore can work for you:
Give us a call:
+44 (0)1895 527 127
Or try our live demo today
Our live demo facility is designed to give you a quick and simple introduction to the core features and user interface of our video management software.
Demonstration Software Download