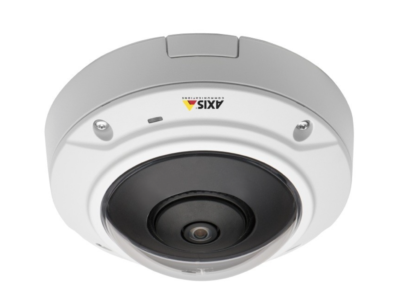 Total Field of View
Our market-leading client technology instantaneously records, de-warps and created fully navigable, customisable views.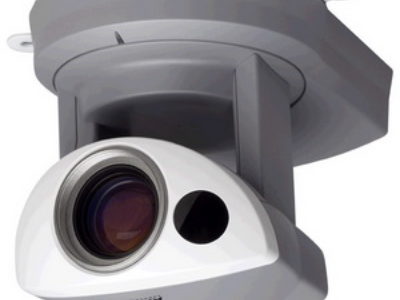 Interface with ultra-high-quality cameras
Spot suspect behaviour quickly and easily with high resolution camera hardware. Wavestore integrates seamlessly with the best cameras.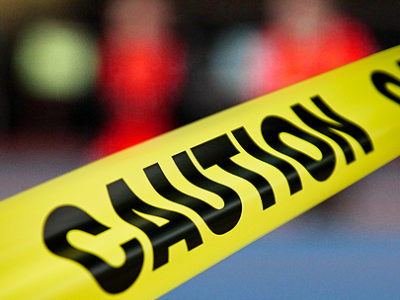 Incident Management
Stay in control with video alerts, annotations and trigger which allow users to effectively manage live and archived footage.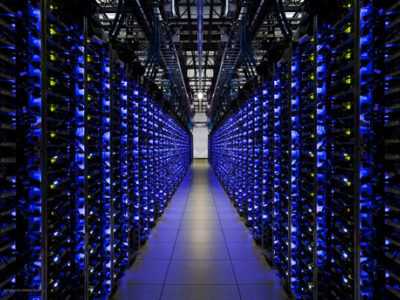 Scalability
Effective in all scenarios - from small shops to entire countries. Our largest current project include almost 2,000 servers and over 40,000 cameras.
Integration opportunities
Case Study:
Bay 101 Casino, California
Wavestore was chosen to provide a video solution for a large US casino to help fulfil its legal requirements and safeguard against losses incurred through malfeasance.
Find out more
"The upgrade of the Wavestore recorders was very straightforward and the hybrid recording capability an excellent and cost effective solution"
Ryan Delagrange, Digital Security Solutions
Find out how Wavestore can work for you:
Give us a call:
+44 (0)1895 527 127
Or try our live demo today
Our live demo facility is designed to give you a quick and simple introduction to the core features and user interface of our video management software.
Demonstration Software Download